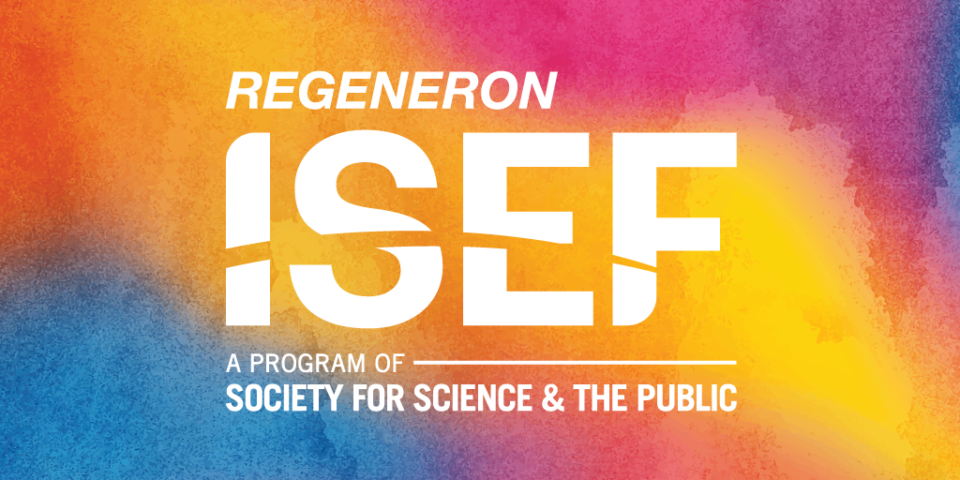 The

Intel International Science and Engineering Fair

 (Regeneron ISEF), a program of Society for Science & the Public, is the world's largest international pre-college science competition.
Each year, the Grand Champion and Champion of the Reading-Berks Science and Engineering Fair win an all-expense paid trip to compete in the International Science and Engineering Fair.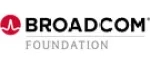 Broadcom MASTERS (Math, Applied Science, Technology and Engineering for Rising Stars), is the premier science and engineering competition for middle school students.
RBSEF judges nominate the top 10% of 6th, 7th and 8th grade student participants for this national competition through their judging procedures. Nominees then need to complete an online application for a chance to compete at the national level.

The 

iSWEEEP

 (International Sustainable World Engineering Energy Environment Project) olympiad draws hundreds of the brightest STEM-focused students in the world to Houston each year to compete in a fun and collaborative environment where the mission is to inspire students to preserve Earth's resources and create a sustainable planet for everyone.
RBSEF typically has the opportunity to nominate students to present their qualified projects at iSWEEEP.

GENIUS (Global Environmental Issues and US) Olympiad promotes a global understanding of environmental issues and the achievement of sustainability through basic science, arts, creative writing, engineering, design, and business development. 

GENIUS Olympiad

 provides challenges and opportunities for secondary school students, to instill in them the skills and knowledge needed to be the citizens, leaders, scientists, artists, writers, engineers, and policy makers of the future—agents who will promote and contribute to greater environmental sustainability throughout their lives.
RBSEF typically has the opportunity to nominate two students to present their qualified projects each year in the GENIUS Olympiad at SUNY Oswego.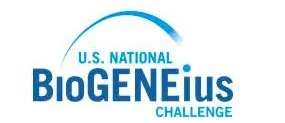 Check back often for updated information on this competition at the state and local levels.